---
Your Textile & Electronics Restoration Experts!
Your trusted home restoration team is here to help you get back on track
– Let us help you.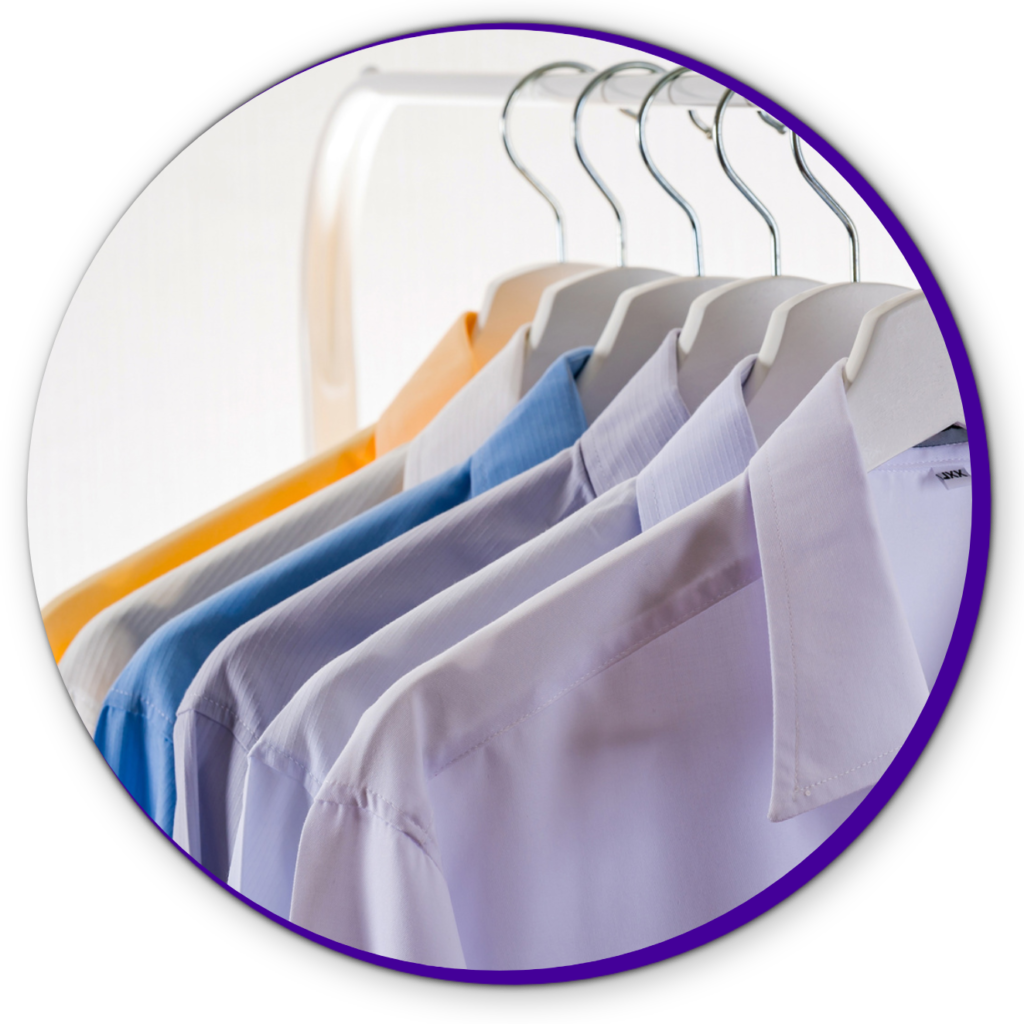 ---
At Fresh 'N' Clean Restoration, we understand the value of your belongings and treat them with the utmost care.
Our skilled professionals have the expertise to restore a wide range of textiles and electronics that have been damaged by smoke, fire, water, mold, debris, and other losses. We will ensure the safe packing and storage of your personal belongings during any necessary structural repairs.
CONTACT Fresh 'N' Clean Restoration TODAY!
SAN FRANCISCO AREA
(510)-216-7313
SACRAMENTO AREA
(916)-237-7911
---
---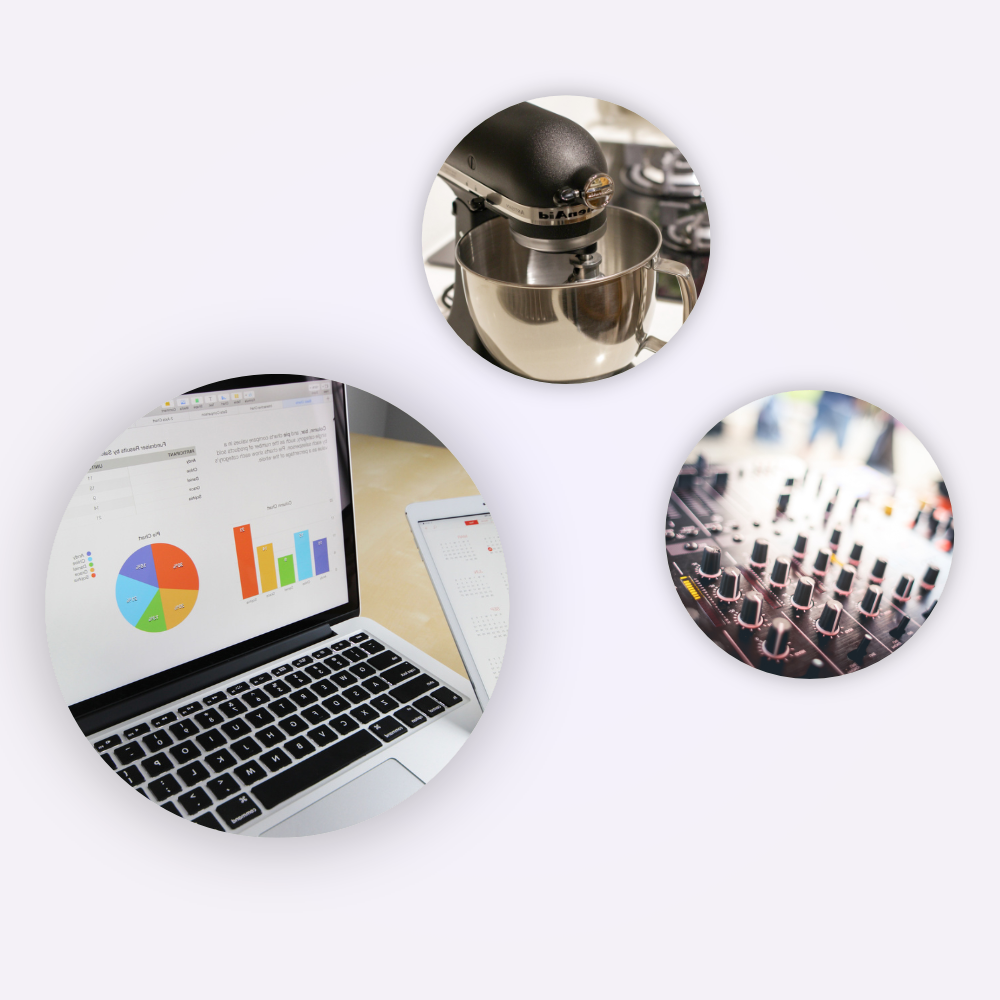 Electronic Restoration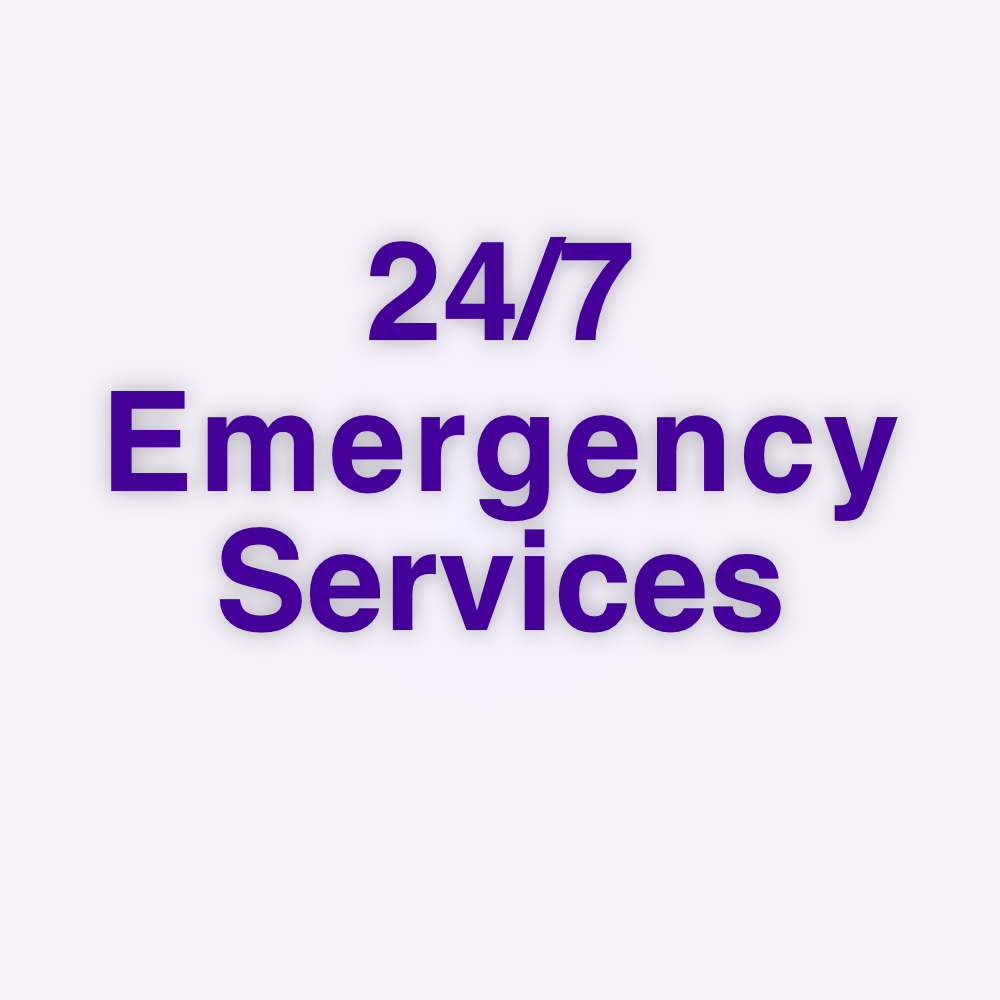 Emergency Services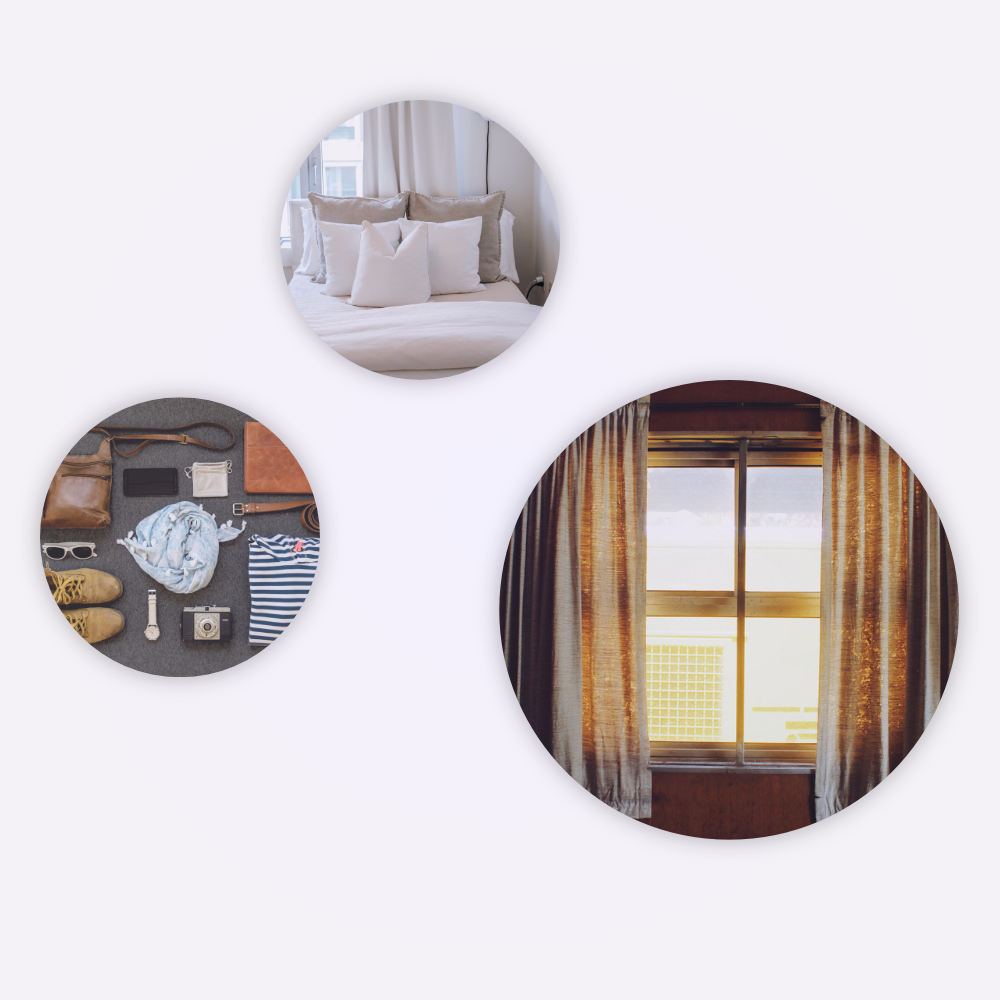 Textile Restoration
---