---
SERVICES
---
Textile and Electronics Restoration: smoke, fire, water, mold, debris
At Fresh 'N' Clean Restoration, we are available 24/7 to assist with your restoration needs.
We will preform a packout room-by-room, mitigate the loss, then create a photo inventory, identify and photo document restorable vs. non restorable, perform the restoration, store items until you are ready for them, and finally deliver the items back to your home in the corresponding rooms they were removed from.
Textile Restoration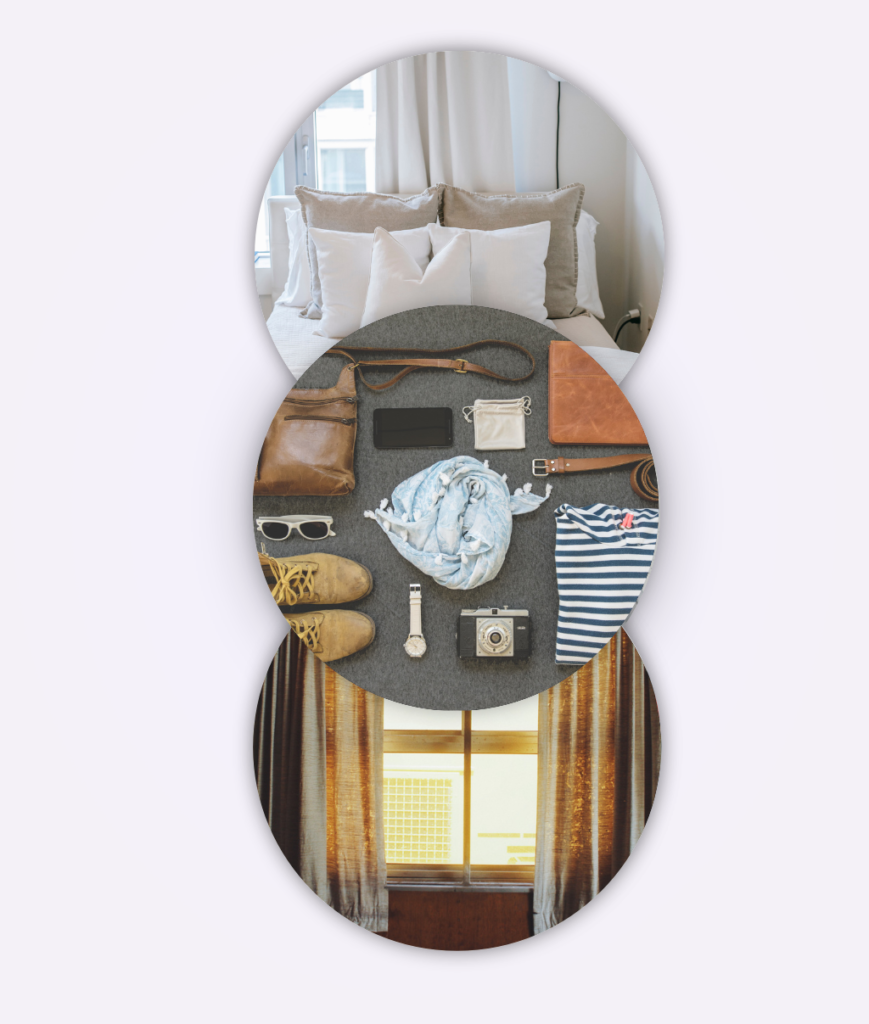 ---
Example of textiles we restore:

Stuffed Animals
Wedding Gowns
Clothing
Shoes and Hats
Window Coverings
Bedding, Sheets, and Towels
Formal Wear
Luggage
Belts and Purses
Taxidermy
Area Rugs and Tapestries
Leather and Furs
Ask us for any other items.
Emergency Services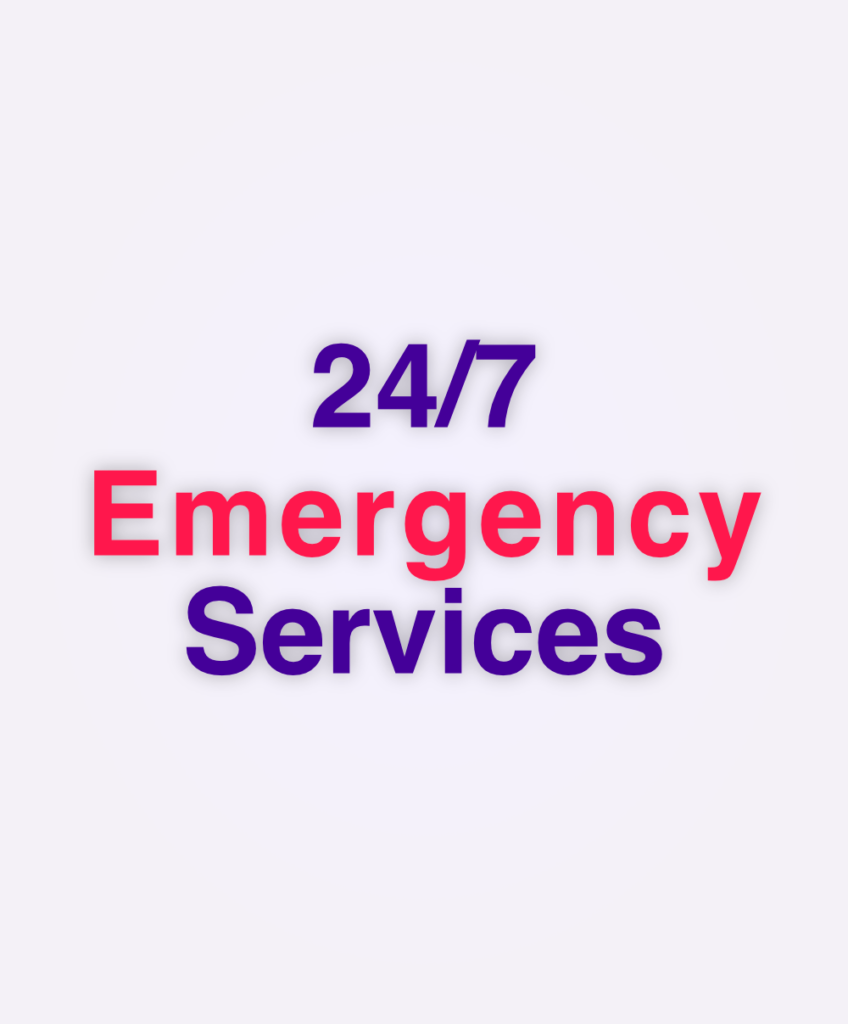 ---
Your emergency restoration order brings immediate comfort to your family in a time of need.
We are committed to ensuring that you and your family have the work and school attire required for the coming weeks. Additionally, please feel free to inform us of any sheets, pillowcases, bedspreads, blankets, computers, or other special items that require immediate attention.
Electronics Restoration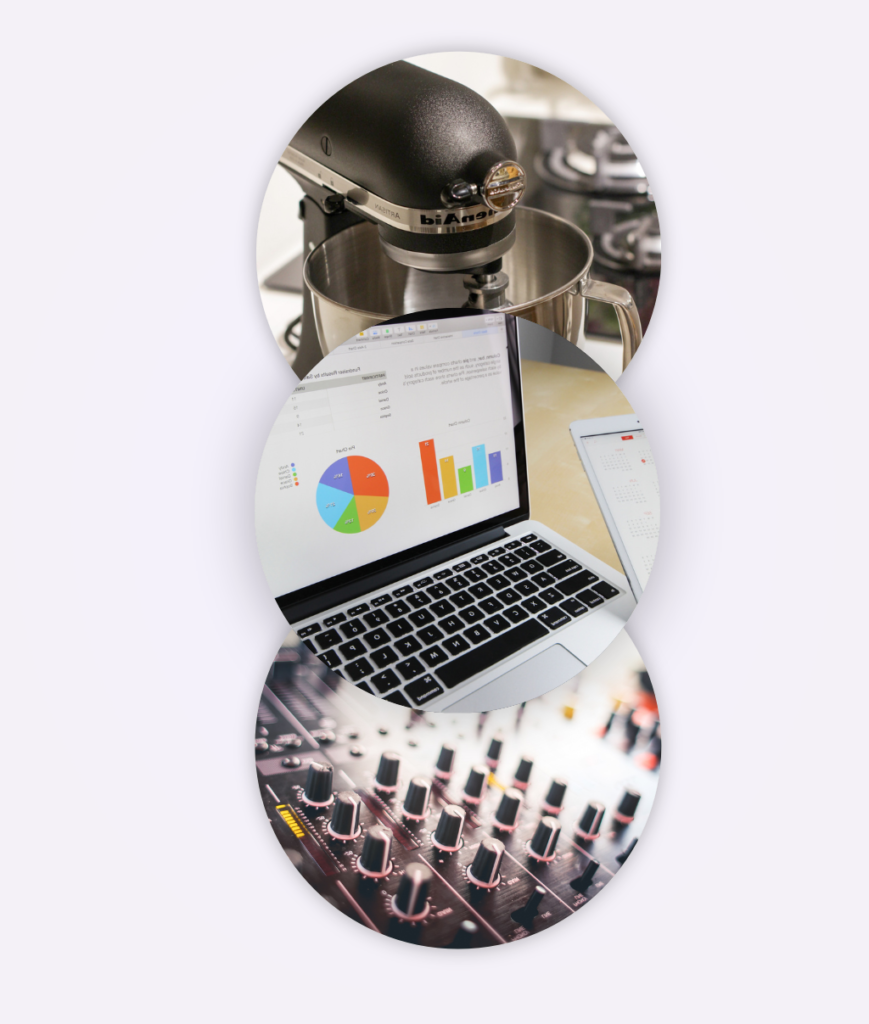 ---
Examples of electronics we restore:

Computers and Laptops
Data Recovery
Home Entertainment Centers
Video Games
Bluetooth Devices
Exercise Equipment
Musical Instruments
Household Appliances
Small Appliances
Printers and Copiers